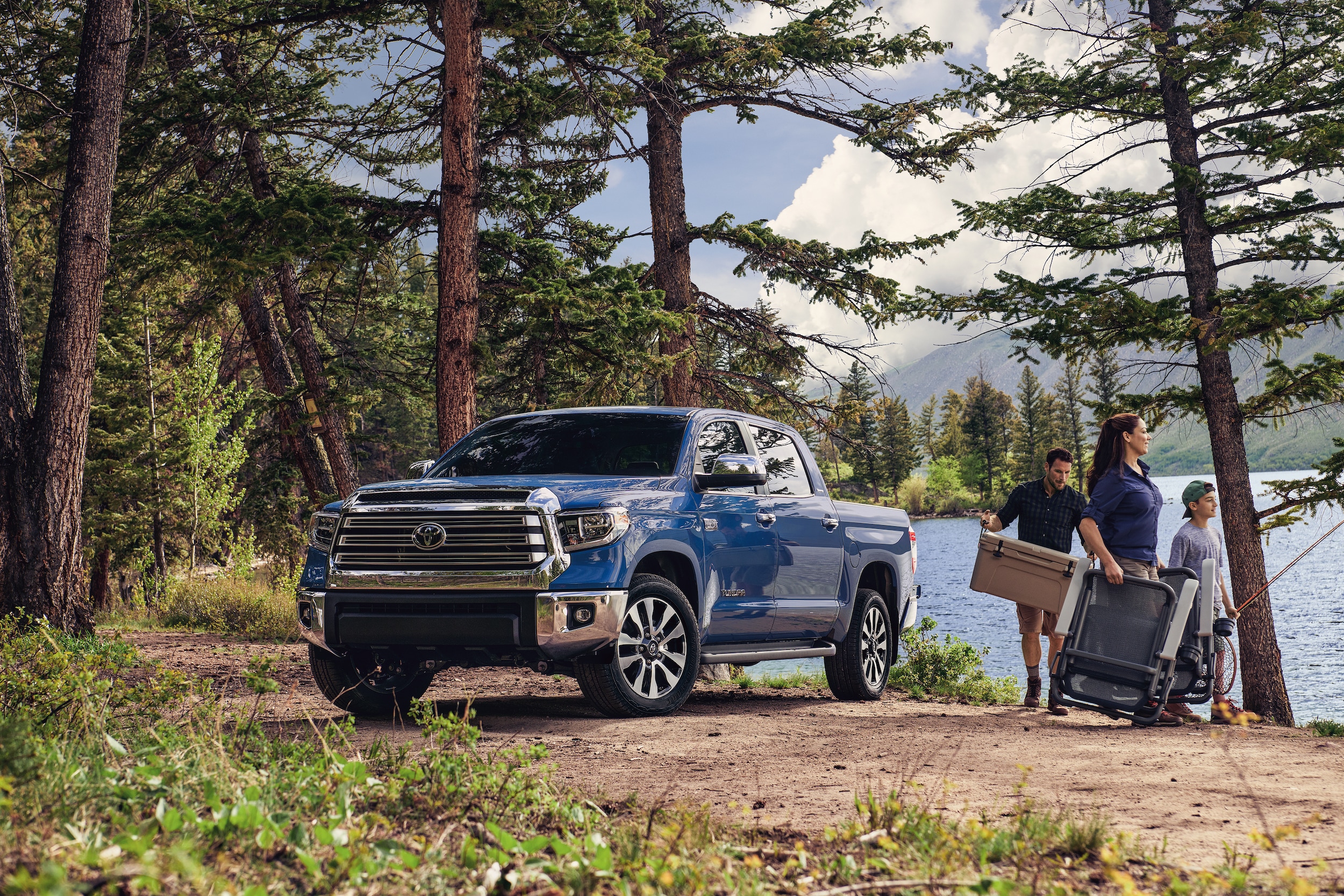 Our Toyota dealership continues to serve car shoppers with terrific deals on new and used vehicles, and many drivers have already taken advantage of our summer offers. As a Toyota dealership, we have a wide range of options in each of the car, truck, and SUV classes, and you can find all of those classes in our used inventory as well. We know many are looking to enjoy this summer in a new vehicle, so keep reading if you want to learn more about the types of deals you can expect on our lot during these months!
Summer Deals on New Toyota Models
Toyota is an automaker that drivers trust because of how Toyota prioritizes reliability, and it's easy to find that at a great value when shopping our new Toyota specials. We have all sorts of Toyota RAV4 lease deals as well as terrific loan rates for everything from the Toyota Tacoma to the Toyota Corolla. Owning a new Toyota is a great way to kick off your summer, and having the savings certainly helps. We're always updating these specials, too, so be sure to keep checking out the new Toyota lease and finance offers to see if a certain deal catches your eye!
Find Used Car Savings This Summer
Affordable vehicles make up both our new and used inventories, but if you're really searching for a deal, be sure to search our used car specials. We have many used Toyota offers, and the reliability of the brand is again a benefit of buying one of these models. Our used car deals will also often hold other popular auto brands, like used Jeep SUV deals and a variety of other used trucks for sale. The inventory of our pre-owned vehicle specials may vary, but you're always sure to find great deals on used cars, trucks, and SUVs that you can trust!