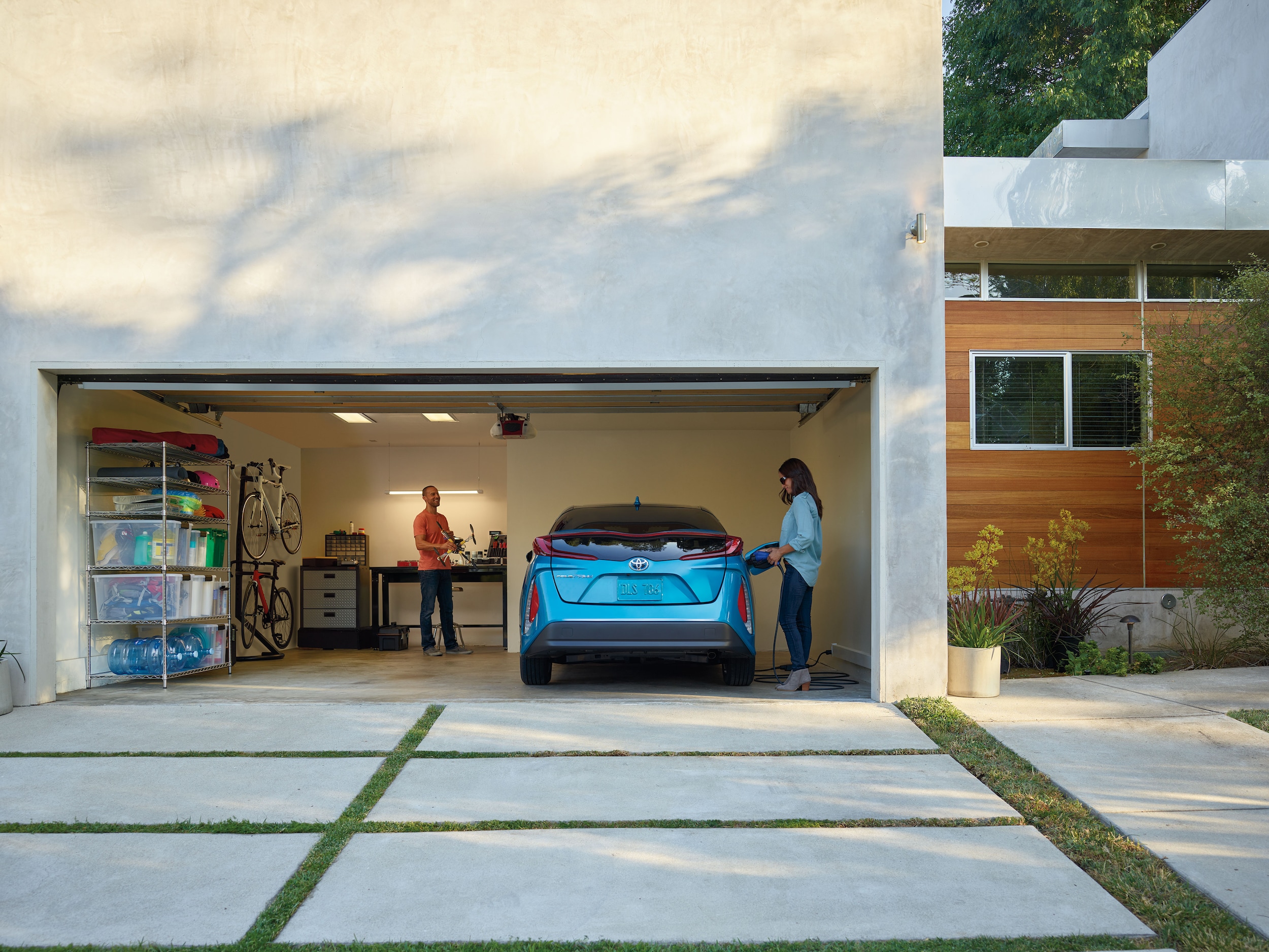 ?
Here at Toyota Of Wichita Falls, we know you're busy. With so many work and family obligations, it can be challenging to make time for car shopping. That's why we want to make the process of helping you get into your next vehicle easier. Our website lets you shop our vast inventory, get the financial process started, and ask any questions you may have without having to leave your house. To learn about the benefits of online shopping, continue reading.
Shopping Online Made Easy
Shopping online for your next automobile is simple. You don't even have to leave home. Just visit our website and scroll through our vast inventory. Our staff is available to answer questions and provide information in a way that's convenient for you, and you can even begin the process of securing financing before making a trip to see us.
View Our Inventory Online
You can search our online inventory by make, model, or year to narrow down the type of vehicle you're in the market for. You can view online prices and specials, as well. All of this is available to you from the comfort of home with no need to step foot on the lot.
Pre-Qualify Online
When you've narrowed down a car you like, visit our finance page to begin the process of making it yours. Here, you can find a variety of finance tools at your fingertips, such as calculators, rebate information, and current deals available. You'll find all you need to know about financing your car of interest on its vehicle details page. Just plug in the information to get things rolling. We can even value your trade-in and get you pre-qualified online.
Get in Touch on Your Terms
If you have questions, we're happy to answer them in any way that's convenient for you. Fill out our contact form, give us a call, or we'll call you to walk through things. If you prefer an email to get more information, we can do that, too.
Our goal at Toyota Of Wichita Falls is to serve you better. You're in control of your shopping experience. Don't hesitate to let us know how we can help.